Nike has announced the second generation of self-lacing basketball shoes and this time the price is $350 or less than half the cost of the first generation. But ...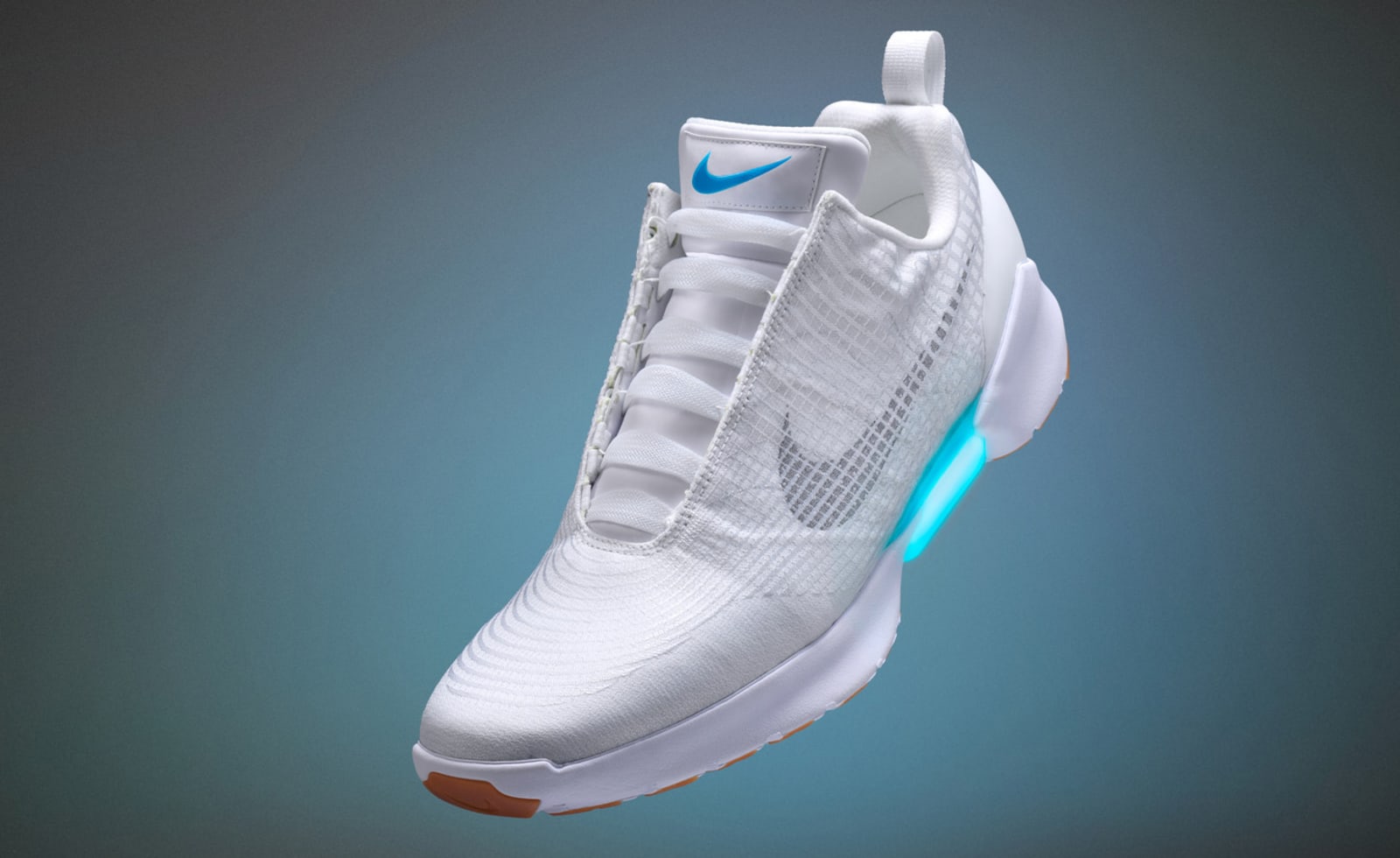 ...the problem is that they are still missing the essential point of the original concept as shown here:
We need power laces, not power shoes. With power laces any shoe could be self-lacing. 
There seems to be some potential to use new generations of soft robots as shown here:
By shrinking the robots to the size of shoe laces and teaching them how to tunnel their way through the eyelets of shoes, we could create self-lacing laces at a price most people could afford -- at least those who need help lacing their shoes. Of course, this would also be a big step toward self-sewing thread.