I love a good gloomy atmosphere but I guess there is science behind calling people "bright" in school and the office.
In this article from Fast Co. a few recent studies are presented that suggest dim or dull light (like the average winter light in the North) can cause sluggish thought behavior and lessened activity.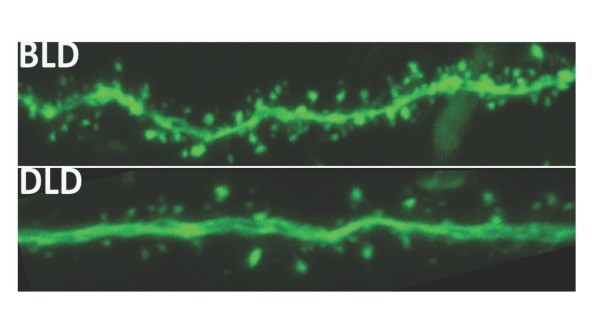 The researchers discovered that when there's dimmer light, there is less of a particular peptide in the brain that maintains the connections between neurons in the hippocampus. "Since there are fewer connections being made, this results in diminished learning and memory performance that is dependent upon the hippocampus," says Antonio Nunez, a psychology professor and co-investigator on the study in a statement. "In other words, dim lights are producing dimwits."
Natural, bright, sunlight is the ideal for working but LED technology makes it possible to replicate the effect, and some LED manufacturers are even eliminating some spectrums (blue light) in order to counteract the issues from extended screen time.
So, especially until spring, turn up the lights and bask in the brain activity!