I'm sure we've all recently encountered someone spinning a small toy. This toy is called a fidget spinner and the craze has infiltrated schools across the country. Fidget spinners have a stable middle and a disc with two or three paddles that can be spun. They are very easy to play with, carry, and it's cheap. It recently became a top seller on Amazon. Fidget spinner is a type of relieving toy that was created in 1993 by Catherine Hettinger but was initially rejected by a major toy company called Hasbro. 20 years later, another one was created to help the students with autism, anxiety, or attention disorders to improve their focus and concentration. However, several schools across the country have banned the toy on school grounds.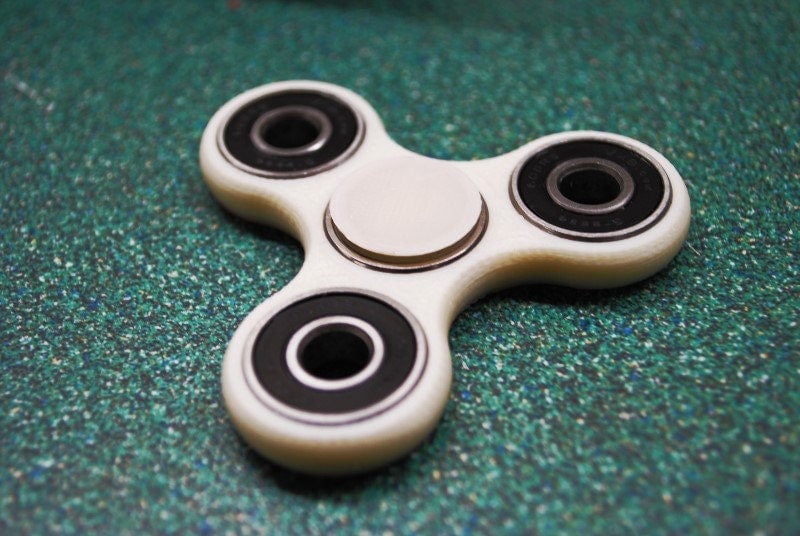 Administrators argue that the spinners are distracting, and could potentially cause serious injuries. Since the spinners were initially made for students with autism, attention deficit disorder, anxiety or other diagnoses who need the device for therapeutic reasons, are allow to have them in school. The ban by the schools has received support. Kristie Patten Koenig, chair of NYU Steindhardt's Department of Occupational Therapy believes that schools are not doing enough to help kids exercise during the day and that leads to a situation where toys like the spinners are commonly used.
Do you own a fidget spinner? Does it help relieve stress?