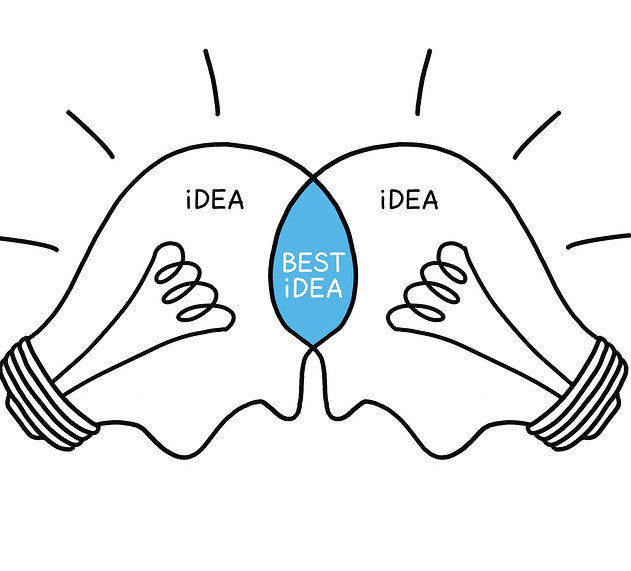 Thanks to everyone who partipated in identifying needs for online learning resources for our fall class and to those who provided client feedback along the way. The students have created four very interesting projects that the library might adopt. Each of the projects has a demo site on Pressible for your review:
Idea Exchange Platform
. This project created a online space for students to share current work and seek feedback from peers. To encourage quality feedback, this project also created a rhizr for
Feedback Guidance
Teachers College Oral History Project
. This project created a podcasting environment for Teachers College students to record oral accounts of contemporary events that over time will form an oral history archive.
From the Stacks
. This project created a set of resources to offer assistance to students in preparing their dissertations.
How to Collaborate Virtually
. This project created a set of resources to help students collaborate more effectively at a distance. Which of these projects merits further development and support from the library?